At International Dance Design, we believe that each person is unique. Your body style, personal taste in clothing, hair, skin and eye color, manner of movement and what you want accentuated, are all part of what make you who you are. Our goal is to enhance your best features and deemphasize slight imperfections, while allowing for expression of your personal style. Our Custom Designs create something very special just for you. For example, you may have an idea of the kind of dress you want, but, unfortunately, we do not have that particular design currently available. In these cases, we can make a completely new costume, from scratch, according to your ideas. On the other hand, if you have no idea what you want, we can offer you a design developed personally for your needs.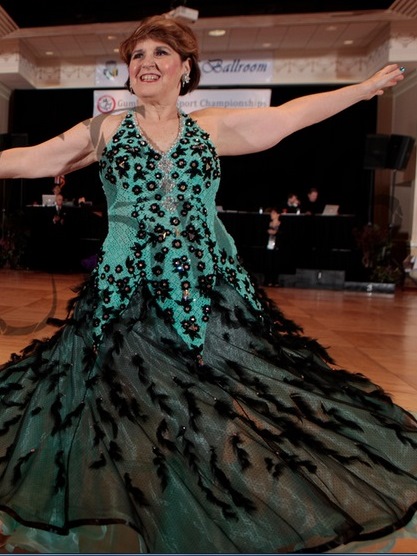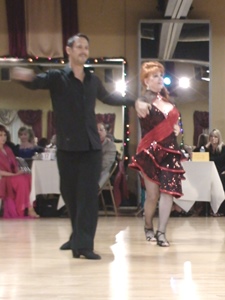 Custom dance design orders, normally take more time, since often designs need be developed from scratch. And, often, the cost may be slightly higher. However, at International Dance Design, the usual higher costs for customization are minimized in order to make it easier for the "real person" to afford. And, even if you don't have a celebrity's budget, you will still finally be able to look like a "star" when go out in style wearing a piece of clothing designed and created especially for you.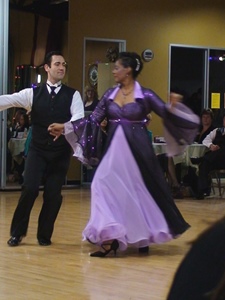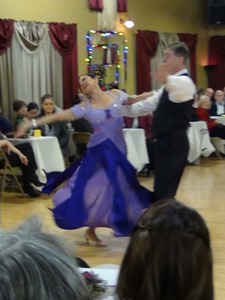 If you find yourself in a situation that requires a custom design order, please contact us via email or phone so we can discuss what you want and what we can offer.
After we agree on your custom design, you need to place your order. This means you will need to download a Custom Design Order Form along with a Ladies' Measurement Chart or Men's Measurement Chart, fill it out and submit to us, either via e-mail or regular mail. For details on where to send your order, please see our Custom Order Form. We are available to answer any questions you may have. If any questions arise while developing your design, we will consult you immediately.